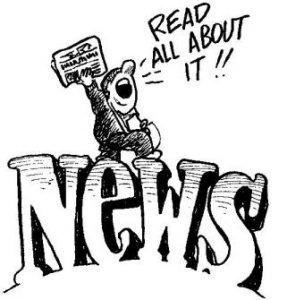 Thank you to Paige Nerrie who came out for a Private Horseback Ride and wrote a great article about her experience.
Check out the couple of stories in the Life Between the Ears series in Untacked Magazine September / October Issue.  On the fourth page is the article about KOLI Equestrian Center.
There are several different locations all over the world listed and we find it quite interesting.  Enjoy!
Life Between The Ears – Untacked Magazine Sept/Oct 2017