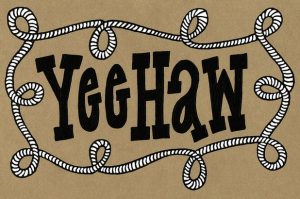 Thank you for the great feedback posted on TripAdvisor telling everyone we're the best horseback riding in the west, well in the Phoenix area at least.
We now have 200 reviews and a 5 dot rating.
We look forward to keeping up with excellent standard of service past guests love.